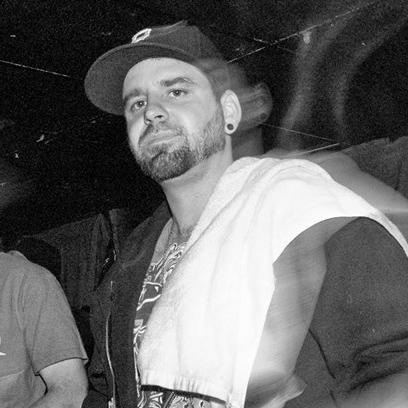 Anthony (Cut Master Cash) Casciato was born and raised right here in Pittsburgh Pa.
Growing up as a child in the 80's a few things that always caught his attention was the sound of drums, breakdancing, and most of all a melody of a simple sound being manipulated on a turntable. Scratching! 
Being inspired by artists such as Dj Shadow, Z-Trip, Mix Master Mike, and Dj Q-Bert, Cash saved up every penny he earned and had turntables of his own by 1997. By 1999 Cash was lugging gear and crates full of Drum and Bass, Jazz, and Hip Hop to local parties throughout Pittsburgh leaving footprints behind and many years later popping up like toast in Pittsburgh's Drum and Bass scene along with backing up a few Mc's for local Hip Hop groups Lucid Music and Bilderburgh. Within the last few years, Cash was honored to share the stage with performers Rob Swift, Pete Rock, Slum Village, Rittz, Kool Keith, Murs, and Tech N9Ne.